Beginning Counselling in Waterlooville.
So, you're thinking about meeting with private counsellor Dean Richardson.
How do you begin?
Firstly, consider these questions:
Does Dean's approach to counselling seem suitable for your needs?
Are you available when Dean has appointments (see table) and can you attend your appointment

on a weekly basis

?
Can you afford Dean's counselling fees?
If you have answered "NO" or "probably not" to any question, then choosing Dean Richardson may not be the best approach for you. In this case, consider searching a reputable, on-line directory such as: Counselling Directory for alternatives.
If you have answered "YES" or "probably" to all three questions, then let's continue…
STEP ONE: decide what sort of counselling that you might need.
Choose from:-
NB: It's important to choose which form of counselling suits you best. Once you've begun, you may only change by moving to another counsellor.
STEP TWO: Note the weekly fee of the type of counselling you're thinking about (fees are listed on this page).
STEP THREE: Note my available appointments. Choose one or more days-and-times that you could attend weekly.
STEP FOUR: contact me (using my online contact form).
STEP FIVE: if the appointment is still available, I'll reserve it for us and ask you to send a £30 deposit (payable online, using this page) to confirm our first appointment. Otherwise, we'll negotiate a different day and time.
Once you have paid your deposit, our appointment will be confirmed… and then we will meet.
Five easy steps to begin counselling.
NB: for subsequent sessions no deposit is required. I'll talk with you about how your sessions fees are payable in full weekly.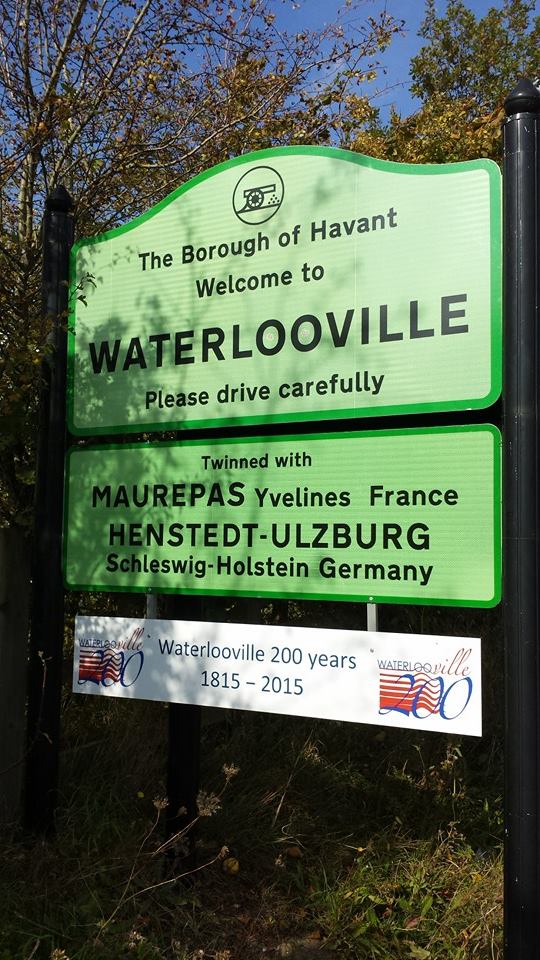 About Counsellor Dean Richardson MNCS(Accredited Registrant)
You could choose any counsellor.
But… when you consider that this is probably the most personal and the most vulnerable that you're going to be with someone, you'd choose someone you'd trust, who demonstrated adept professional skills, who spoke plain English (who's happy to use as much swearing/plain language as you use yourself), and who works in partnership with his clients (he doesn't sit in silence, or just says "Hmm" for 50 minutes)…
…then you'd choose to meet with Dean Richardson.
Seems a simple choice, really.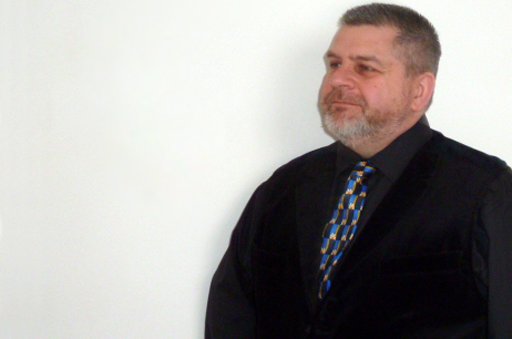 Got a Question? Don't Hold Back…
If you have a question about Dean Richardson's counselling services in Waterlooville, or just want to ask a question, maybe about making your first appointment, feel free to drop Dean a message any time…