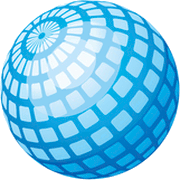 Waterlooville Trauma Counselling
When you seek a co-pilot to put past trauma to rest
:
About Trauma Counselling in Waterlooville.
Sometimes, after you've experienced a traumatic event, the memories (both cognitive and emotional) can come back to haunt you, disturb your sleep, make your life a struggle to manage.
Meeting with Counsellor Dean Richardson MNCS(Accredited Registrant), whether soon after or years after the traumatic event, can help you put the experience to rest once and for all.
Trauma including (but not limited to) rape (both male and female), car accident, terrorism, burglary, suicide (someone else, or an attempt on your own life) and so on.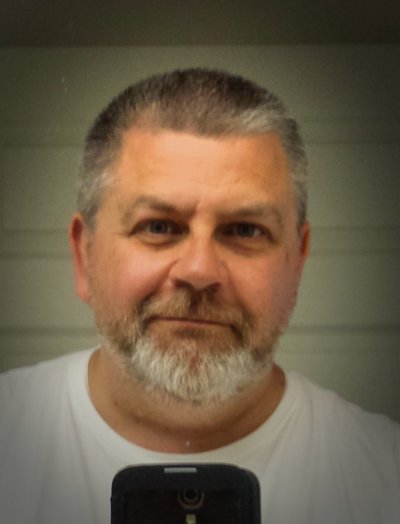 Dean Richardson MNCS(Accredited Registrant)
Trauma Counselling Services Summary
Trauma Co-pilot Counselling
When suffering from the post-effects of trauma, no-one wants to travel that route alone.
Dean Richardson will be your co-pilot counsellor.
Working together, you and Dean will (carefully, and going at your pace) revisit the trauma, working through it so that you are no longer so traumatised.
Types of Trauma
There are all sorts of life events that could be considered as trauma: rape, verbal abuse, car/motorcycle accident, being ked, witnessing a traumatic event (eg a bomb blast, seeing someone attacked) and so on.
It's important that you recognise you'll be helped to work through things at your speed and only as much as you wish to work at. This is why I call this: co-pilot counselling.
Co-Pilot Counselling
Co-pilot counselling means that you work co-operatively with Counsellor Dean Richardson.
This form of counselling is not done to you (like one thinks of a GP: tell your symptoms and he cures you).
Instead, your "cure" lies within you, and both you and Dean co-pilot the therapy together.
Trustworthy Therapy
Only when you are ready should you contact Dean Richardson to discuss trauma counselling.
No-one can send you to Dean, no-one can tell you "you have to get counselling".
Only when you decide you want to be a co-pilot on this traumatic journey will you be ready… and not before!
NB: co-pilot counselling is Dean's layman's term that describes his approach to counselling; involving the client and the counsellor in as equal partnership as the trauma allows. Dean's theoretical framework for counselling is psychodynamic and cognitive/behavioural, systemic/psychodynamic (couples) and Foulksian/psychdynamic (group).
About Counsellor Dean Richardson MNCS(Accredited Registrant)
You could choose any counsellor.
But… when you consider that this is probably the most personal and the most vulnerable that you're going to be with someone, you'd choose someone you'd trust, who demonstrated adept professional skills, who spoke plain English (who's happy to use as much swearing/plain language as you use yourself), and who works in partnership with his clients (he doesn't sit in silence, or just says "Hmm" for 50 minutes)…
…then you'd choose to meet with Dean Richardson.
Seems a simple choice, really.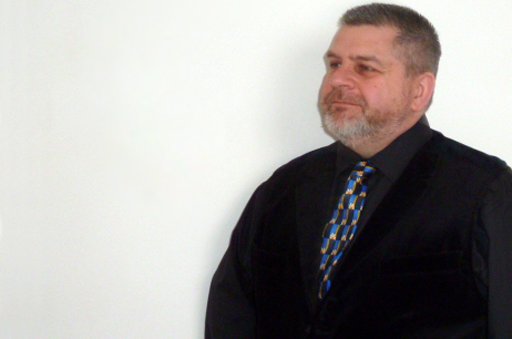 Fees for Trauma Counselling.
Sessions are 50 minutes and weekly. Fees are charged too. If your income would make my costs difficult to afford, let me know and we can talk about what you can responsibly afford per weekly trauma counselling.
See my separate fees page to see the range of services and costs… then get in touch!
Counselling Appointments.
Generally, I work from
1pm
until
9pm
(Monday through Friday). Sessions are weekly, usually on the same day & time each week and are of 50 minutes. Once an appointment has been taken up by someone, that day & time stays allocated until the counselling work is completed.
Available appointments are as follows:-
Couple & Individual Video Counselling (Zoom,Skype…)
Click to go to

HavantCounselling.com

…
Monday Appointments:
Fully booked
Information: a new evening appointment may be available early 2022
Tuesday Appointments:
Not available
Wednesday Appointments:
Waiting list (contact me to discuss)
Thursday Appointments:

12

pm

1

pm

2

pm

3

pm

4

pm

5

pm

6

pm

7

pm

8

pm

Friday Appointments:
Not available
Weekend Appointments:
Not available
Times

in red

are the most popular, and usually the first to go.
Got a Question? Don't Hold Back…
If you have a question about Dean Richardson's counselling services in Waterlooville, or just want to ask a question, maybe about making your first appointment, feel free to drop Dean a message any time…