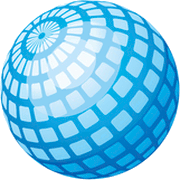 Waterlooville Individual Counselling
Personal, Private, Confidential Counselling for Waterlooville…
:
About Individual Counselling in Waterlooville.
When you could do with talking to someone whom you might trust.
To be able to discuss openly about significant personal difficulties, problems or stuff that's puzzling you, you'd think about choosing Dean Richardson.
Counsellor Dean Richardson MNCS(Accredited Registrant) is the private professional who can help you begin to make sense of the things that have been puzzling you… maybe puzzling you for a long time.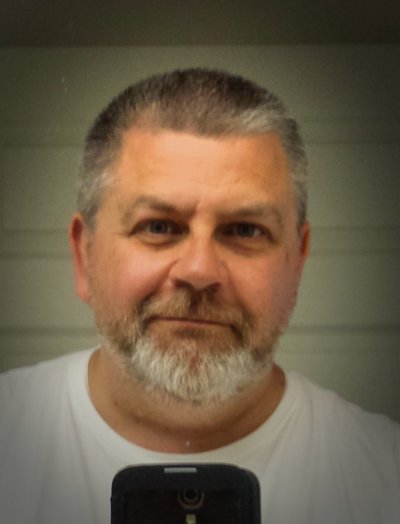 Dean Richardson MNCS(Accredited Registrant)
Counselling Services Summary.
Suitable for…
Suitable for an individual who needs to talk over some personal difficulties. You may be puzzled about your behaviour, or in some emotional distress. Individual counselling can help with this.
Brief or Longer
The number of counselling sessions available to you aren't limited or fixed by NHS-based service rules. If you need time to talk through matters, private counselling is ideal for you. If you wish to agree a set number of sessions, that can be arranged also.
Weekly
Effective counselling is weekly ~ any more time between sessions can weaken the effectiveness. Weekly sessions also help with budgeting.
No Waiting
NHS and charitable counselling services often have a long waiting list. As a private counsellor, Dean Richardson often has appointments so that you can begin as quickly as next week. He also has a limited number of low-fee cases too. You can afford to go private…
How Counselling Can Help.
When you have issues on your mind, and you either cannot talk with friends or family – or friends and family are unable to help sufficiently – private counselling helps an individual address difficulties and distresses. Sometimes it's impossible to explain to a family member or a friend why you feel down, or anxious (a typical question from family and friends can be: "… but why are you feeling like this" as if somehow being able to explain the feeling will help fix the problem) – but to a counsellor you don't have to explain yourself. Counselling can help by supporting you in many ways:-
Helping you work through a difficult life issue (health, losses, work stresses, past traumas and so on).
Assisting you weigh up options or goals.
Talking through making a difficult choice.
Talking through past experiences which need to be put to rest (eg issues/trauma from growing up).
Sometimes, people come into counselling not fully understanding why.  We can talk about that too. Sometimes, just learning that someone is on your side is enough to get something valuable from counselling.
About Counsellor Dean Richardson MNCS(Accredited Registrant)
You could choose any counsellor.
But… when you consider that this is probably the most personal and the most vulnerable that you're going to be with someone, you'd choose someone you'd trust, who demonstrated adept professional skills, who spoke plain English (who's happy to use as much swearing/plain language as you use yourself), and who works in partnership with his clients (he doesn't sit in silence, or just says "Hmm" for 50 minutes)…
…then you'd choose to meet with Dean Richardson.
Seems a simple choice, really.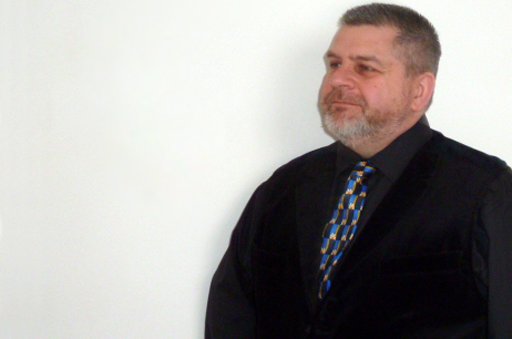 Individual Counselling Session Fees
Individual Counselling
Counselling for an Individual's Needs
Suitable for individuals

Suitable for couples

Suitable for groups

Payable weekly

Available in Waterlooville

Available online video

50 minute session

90 minute session(£75)
How my counselling fees work
Unlike NHS services (where you have already paid through NI taxation), private counselling will cost you some money.
Counselling sessions last for a standard 50 minutes (although weekly 90 minute sessions can available if we think this would be beneficial).
My fees become due on the day of our weekly session. You may pay for your session fees online (eg bank transfer, credit/debit card payment) or in person (cash, cheque [made out to Dean Richardson], credit/debit card).
In some circumstances, my fees may be negotiable if your income were to make private counselling a struggle to afford, but this is on a case-by-case basis and I may not have any low-fees spaces available. Please ask…
Counselling Appointments.
Generally, I work from
1pm
until
9pm
(Monday through Friday). Sessions are weekly, usually on the same day & time each week and are of 50 minutes. Once an appointment has been taken up by someone, that day & time stays allocated until the counselling work is completed.
Skype / Zoom Video Counselling
: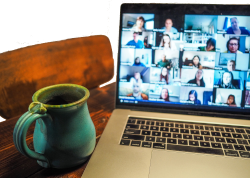 Covid-19 Tiers, National Lockdown, Self-Isolating &amp Shielding
(January 2021)
: the balance of risks and rewards continue to argue
against
reopening my practice's
Face-to-Face
service.
Skype / Zoom Video Counselling Services
continue uneffected, however
(click for Video Services @ Havant Counselling details)
.
Available appointments are as follows:-
Video Counselling (Skype, Zoom…)
Click to go to

HavantCounselling.com

…
Monday Appointments:

12

pm

1

pm

2

pm

3

pm

4

pm

5

pm

6

pm

7

pm

8

pm

9

pm
Tuesday Appointments:
Not available
Wednesday Appointments:

12

pm

1

pm

2

pm

3

pm

4

pm

5

pm

6

pm

7

pm

8

pm

9

pm
Thursday Appointments:

12

pm

1

pm

2

pm

3

pm

4

pm

5

pm

6

pm

7

pm

8

pm

9

pm
Friday Appointments:
Not available
Weekend Appointments:
Not available
Video Counselling (Skype, Zoom…)
Visit

HavantCounselling.com

…
Mon:
12pm or 1pm
Tue:
Not Available
Wed:
3pm or 4pm
Thu:
12pm or 1pm
Fri:
Not Available
W/E:
Not Available
Times

in red

are the most popular, and usually the first to go.
Got a Question? Don't Hold Back…
If you have a question about Dean Richardson's counselling services in Waterlooville, or just want to ask a question, maybe about making your first appointment, feel free to drop Dean a message any time…