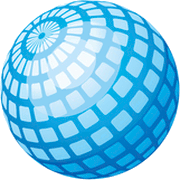 Group Counselling Waterlooville, Hampshire
Private Group Counselling for up to 8 adults in Waterlooville…
:
About Group Counselling in Waterlooville.
Sometimes, group relationships can become strained.
Whether professional, platonic, social or intimate, group members can end up with arguments and experience uncooperative – or even provoking – behaviour amongst group members.
This would be when meeting with Counsellor Dean Richardson MNCS(Accredited Registrant) as a group counsellor could be helpful to your group.
Support to work through difficulties & conflicts, and to put into place plans to resolve disputes, both current and future..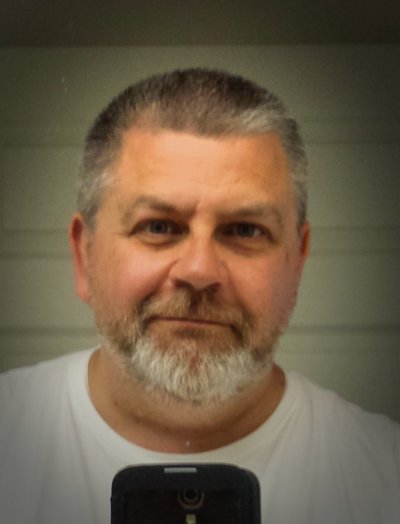 Dean Richardson MNCS(Accredited Registrant)
Group Counselling Services Summary.
Suitable for…
Suitable for group of related adults: work related, socially related, polyamorous relationship groups etc. When your group is in conflict, group counselling can help you all identify what's getting in the way of you being able to work out the problems together.
Open Ended
Your group's relationship is not limited by time, so neither is group counselling. We'll begin by clearly identifying the group's problems. Then ~ if you choose ~ you can either work on agreed problems with no further counselling, or can work together, as a group, with the counsellor in weekly sessions.
Weekly
Effective group counselling is weekly ~ any more time between sessions can weaken the effectiveness. Every member of the group is encouraged to attend all sessions until the group's work is done (or done "enough" to bring counselling to an end).
No Waiting
NHS and charitable counselling services often have a long waiting list. As a private counsellor, Dean Richardson often has appointments so that you can begin as quickly as next week. He also has a limited number of low-fee cases too. You can afford to go private…
Why choose Group Counselling?
We all work and live in groups:
Teams at work.
Family relationships.
Giving time to Charity.
Business Relationships.
Polyamorous groups.
Kink/sexual groups.
Sometimes, these groups work well together, and sometimes they don't.
It's when these groups are not working well together, but they have to work well, that you'd consider Group Counselling from Dean Richardson MNCS(Accredited Registrant).
Group Counselling allows the group to:-
Collectively identify the group's problems and behavioural triggers.
Work together at defining the group's objectives & rules.
Support each other in resolving the group's problems.
Assist each other when relationships within the group are strained, failing or struggling.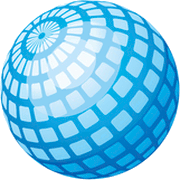 As an ex-IBM (North Harbour) Group Facilitator, and using methodologies from Family Systems/Milan Associates systemic counselling, plus a Foulkesian group analysis, approach to group counselling, Dean Richardson MNCS(Accredited Registrant) becomes a (temporary!) member of the group, conducting the group in finding its own way forward when moving forward before wasn't possible before.
Working weekly in sessions of 90 minutes a time, and at Dean's Widley & Purbrook Offices, Dean's aim is to become redundant, eventually exiting from the group leaving the group able to work successfully through matters – existing  and new – on their own.
Enquire if Group Counselling could assist your intimate relationships, business teams or social groups in relating or working together effectively once more…
About Counsellor Dean Richardson MNCS(Accredited Registrant)
You could choose any counsellor.
But… when you consider that this is probably the most personal and the most vulnerable that you're going to be with someone, you'd choose someone you'd trust, who demonstrated adept professional skills, who spoke plain English (who's happy to use as much swearing/plain language as you use yourself), and who works in partnership with his clients (he doesn't sit in silence, or just says "Hmm" for 50 minutes)…
…then you'd choose to meet with Dean Richardson.
Seems a simple choice, really.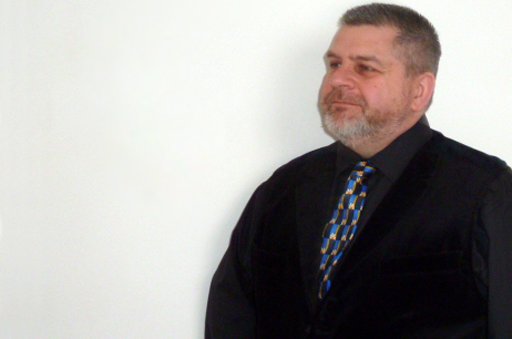 Group Counselling Session Fees
Group Counselling
Counselling for a Group's Needs
Suitable for individuals

Suitable for couples

Suitable for groups

Payable weekly

Available in Waterlooville

Available online video

50 minute session

90 minute session
How my counselling fees work
Unlike NHS services (where you have already paid through NI taxation), private counselling will cost you some money.
The fee shown is per individual group member per weekly session (whether attended or missed). Each group session lasts 90 minutes. Groups are a minimum of 4 members and a maximum of 8 members.
My fees become due on the day of our weekly session. You may pay for your session fees online (eg bank transfer, credit/debit card payment) or in person (cash, cheque [made out to Dean Richardson], credit/debit card).
In some circumstances, my fees may be negotiable if some members of the group have an income that makes private counselling a struggle to afford. This is on a case-by-case basis and may be discussed with the whole group (e.g. how does the group manage with different people paying different amounts). I may not have any low-fees spaces available, though. Please ask…
Counselling Appointments.
Generally, I work from
1pm
until
9pm
(Monday through Friday). Sessions are weekly, usually on the same day & time each week and are of 50 minutes. Once an appointment has been taken up by someone, that day & time stays allocated until the counselling work is completed.
Available appointments are as follows:-
Couple & Individual Video Counselling (Zoom,Skype…)
Click to go to

HavantCounselling.com

…
Monday Appointments:
Fully booked
Information: a new evening appointment may be available early 2022
Tuesday Appointments:
Not available
Wednesday Appointments:
Waiting list (contact me to discuss)
Thursday Appointments:

12

pm

1

pm

2

pm

3

pm

4

pm

5

pm

6

pm

7

pm

8

pm

Friday Appointments:
Not available
Weekend Appointments:
Not available
Times

in red

are the most popular, and usually the first to go.
Got a Question? Don't Hold Back…
If you have a question about Dean Richardson's counselling services in Waterlooville, or just want to ask a question, maybe about making your first appointment, feel free to drop Dean a message any time…