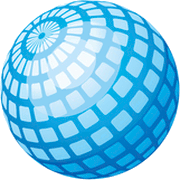 Contact Dean Richardson
Make direct contact with your counsellor: email or telephone.
:
By sending a message via this form, you'll be able to get in contact with me (Dean Richardson) directly.
It takes about a week to set up for our first counselling session.
If you're in a hurry
(must meet tomorrow)
then it's likely that I'm not providing the service you're looking for. I do not provide an "emergency" service; consider contacting
The Samaritans
 (telephone free:
116 123
) or other helpline if you must talk with someone straight away.
If you've understood what service I'm offering, and you'd like to make contact to discuss setting up a first session, please use my contact form below…
Contact Form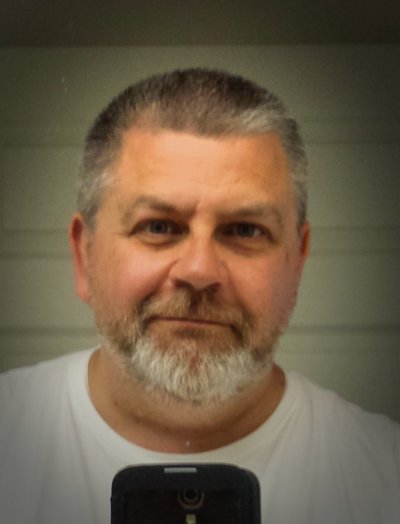 Dean Richardson MNCS(Accredited Registrant)
Counselling Appointments.
Generally, I work from
1pm
until
9pm
(Monday through Friday). Sessions are weekly, usually on the same day & time each week and are of 50 minutes. Once an appointment has been taken up by someone, that day & time stays allocated until the counselling work is completed.
Skype / Zoom Video Counselling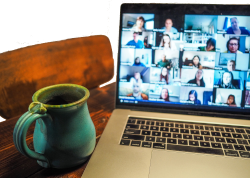 -
April 2021:
My contribution to us managing our national emergency was to offer my
13 years experience
of
Zoom/Skype Remote Counselling
, suspending 'face-to-face' sessions, and increasing my available hours. As we
move out of Lockdown
I'll
continue
to offer nationally-available video services to help us transition back
(Video/Webcam Counselling Details)
.
Available appointments are as follows:-
Couple & Individual Video Counselling (Zoom,Skype…)
Click to go to

HavantCounselling.com

…
Monday Appointments:
Waiting list (contact me to discuss)
Tuesday Appointments:
Not available
Wednesday Appointments:
Waiting list (contact me to discuss)
Thursday Appointments:

12

pm

1

pm

2

pm

3

pm

4

pm

5

pm

6

pm

7

pm

8

pm

9

pm

Friday Appointments:
Not available
Weekend Appointments:
Not available
Times

in red

are the most popular, and usually the first to go.
Got a Question? Don't Hold Back…
If you have a question about Dean Richardson's counselling services in Waterlooville, or just want to ask a question, maybe about making your first appointment, feel free to drop Dean a message any time…